Back to News
Asbestos Decontamination West Midlands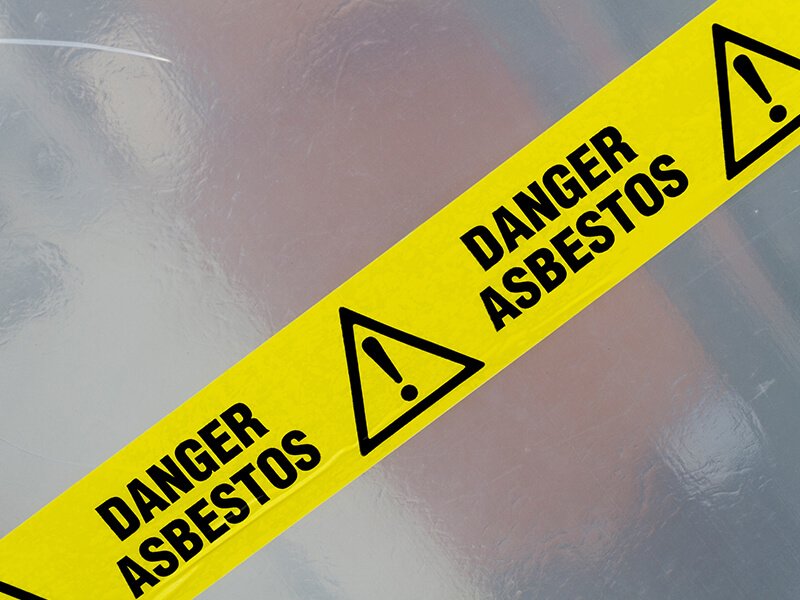 For Asbestos decontamination, west midlands look no further than Safeline Environmental.
Safeline is the premier west midlands based national asbestos removal company with the experience and company structure to complete the largest of scale projects to an individual home consultation of asbestos decontamination west midlands.
Most people assume that asbestos decontamination is solely for buildings, but more and more we are being employed to assist with the decontamination of brownfield sites that are due to be build upon or have had planning changes to allow a change of use.
With these site becoming highly prized for developers, it has become more economically viable to have these site cleaned up and put back into use.
Safeline Environmental are recognised industry leaders in Asbestos contamination west midlands, tie this in with the high volumes of redevelopment in the largest of the regional cities in the United Kingdom, it makes sense to engage Safeline Environmental in all of your Asbestos decontamination west midlands as the local experts.
If you want more information on how Safeline Environmental can help your business or building project, please contact us via the website here or call one of the teams on 01299 2510893 and our friendly, professional team will assist with all of your asbestos-related queries.