For Specialist Asbestos Removal and Management Services
Contact us today. Tel: 01299 251083
Email: info@safeline-env.co.uk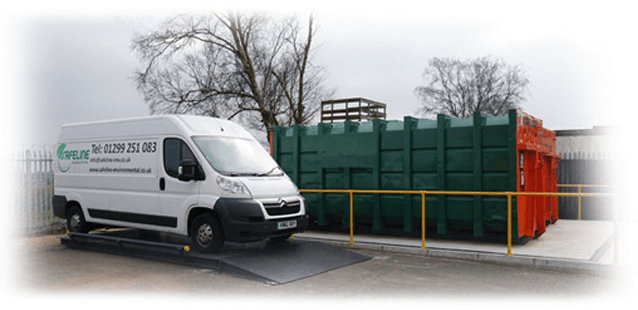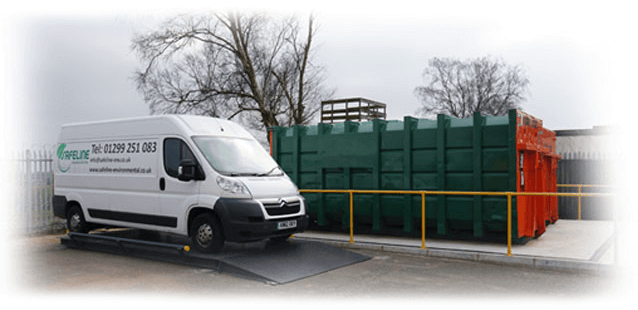 Anyone who suspects that asbestos may be present in a building they live or work in needs to act as quickly as possible.  Asbestos is an extremely hazardous material that, if damaged or disturbed, releases fibres that are small enough to be inhaled. Once in the lungs, these fibres can cause serious illnesses such as asbestosis, mesothelioma and lung cancer. Every week in the UK 20 tradespeople die because they were exposed to asbestos in the past.  In addition, 5000 or so individuals in the UK are killed by asbestos each year, significantly outnumbering those killed in road traffic accidents.  Asbestos was added to over 3000 building materials and any building which was completed or refurbished before the year 2000 could contain asbestos.  Therefore, to prevent exposure all asbestos-containing materials must be either managed, repaired or removed.
Your in safe hands with
Safeline Environmental
Safeline is now a fully Environment Agency Permitted Waste Transfer Station for asbestos waste collection and disposal.
With our new calibrated digital weigh-bridge, waste can be brought to our premises and be accurately weighed prior to loading into our fiberous or bonded asbestos storage roll-on roll-off containers. A hazardous waste consignment note and weigh ticket is then generated to ensure regulatory compliance and traceability. Alternatively, our highly trained operatives can collect asbestos from your home or premises with our vehicles. The waste is then brought back to our premises, weighed and a completed hazardous waste consignment note is emailed back to the client.