Asbestos Closes an Inverness School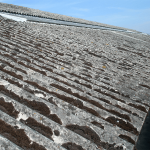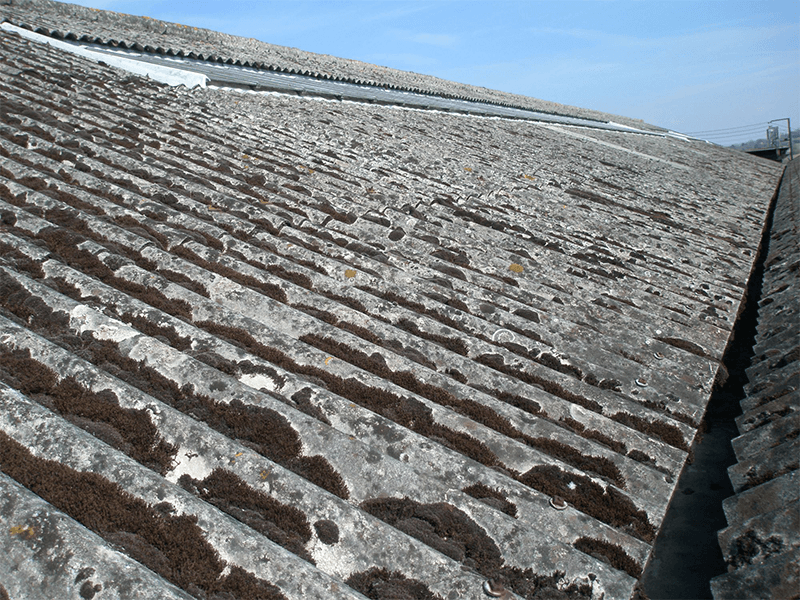 Asbestos Closes an Inverness School
The BBC is reporting asbestos closes an Inverness school.  It is a timely reminder that the amount of asbestos in the school portfolio is still a massive concern. Public health when it comes to asbestos is vital, as the time that exposure and then symptoms manifest is huge. It has long been identified that schools and the larger portfolio of public buildings still contain vast amounts of asbestos products, and the public, even now, is still blissfully unaware of the extent to which asbestos was incorporated into building materials.
the BBC report says
"Part of a school in Inverness has been closed to pupils and staff after a sample of dust was found to contain asbestos."
Concerns were raised about the dust in the science department at Charleston Academy last week following work at the school over the October break."
The affected rooms were cleaned and Highland Council said further testing had found no traces of asbestos."
The rooms are expected to be available again from Thursday."
Highland Council said: "Throughout this process, the wellbeing of pupils and staff is the overriding priority."
"The school has kept parents informed. Three letters have been sent to parents and carers."
"The school has also been thanked by the parent council for keeping everyone informed."
If you are concerned about your child's school, or the governors have raised concerns about the fabric of their school building then please don't hesitate to contact Safeline Environmental, the nationwide Asbestos removal and management company. We will gladly assist or advise on the safe removal or encapsulation of the materials concerned.
For an asbestos removal quote or just an informal chat, please contact us on 01299 251083 or contact us through our website and one of the Safeline team will be able to assist you further.