Back to News
Residential Asbestos Removal Birmingham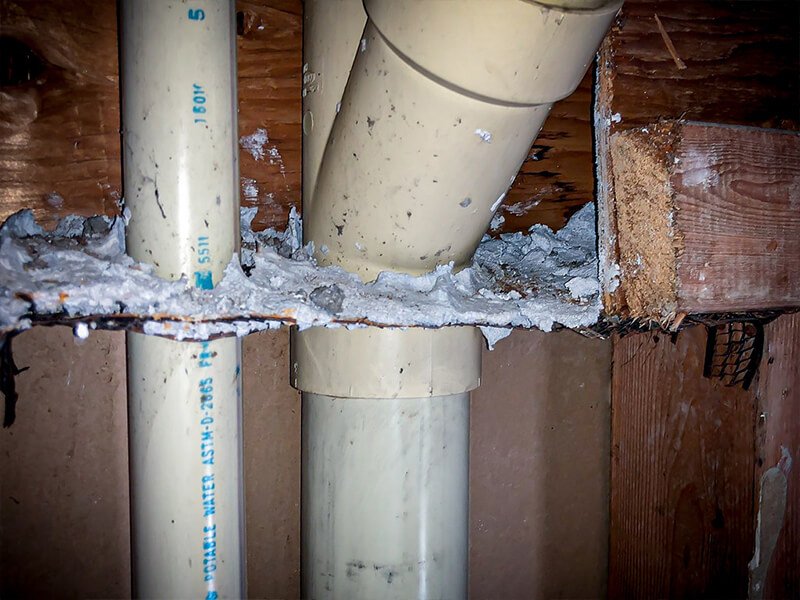 Safeline Environmental is the number one residential asbestos removal Birmingham and west midlands based contractor. Fact. We complete over 500 residential asbestos removal in Birmingham and the great west midlands area in 2017 alone!
Our residential asbestos removal Birmingham team were so busy last year that we ended up pulling some of our southern and northern area teams in to help with the demand for our service.
Lee, one of our midlands based team leaders have more experience than most, with almost 11 years in our residential asbestos removal Birmingham team. He started as one of our apprentices and has worked his way up with Safeline.
Lee says " Safeline has really helped me develop as an individual. From the apprenticeship and then onto the work and the vocational courses and training that has been provided I feel that Safeline has some of the best removal specialist technicians in this industry"
We are looking for our next generation of teams to train up ready to take over from some of the guys that we have got currently who are looking to retire in the next few years if you see yourself as a team leader or just want to get involved in interesting and specialist work just give Safeline environmental a call or find us on the website via Google and other top search engines.
If you want more information on how Safeline Environmental can help your business or building project, please contact us via the website or call one of the specialists on 01299 251083 and our friendly, professional team will assist with all of your asbestos-related queries.  Or if you want, or know someone that wants a start in the Asbestos removal world why not give us a call as we are currently recruiting!