Stourbridge Asbestos Survey – Case Study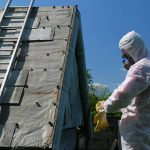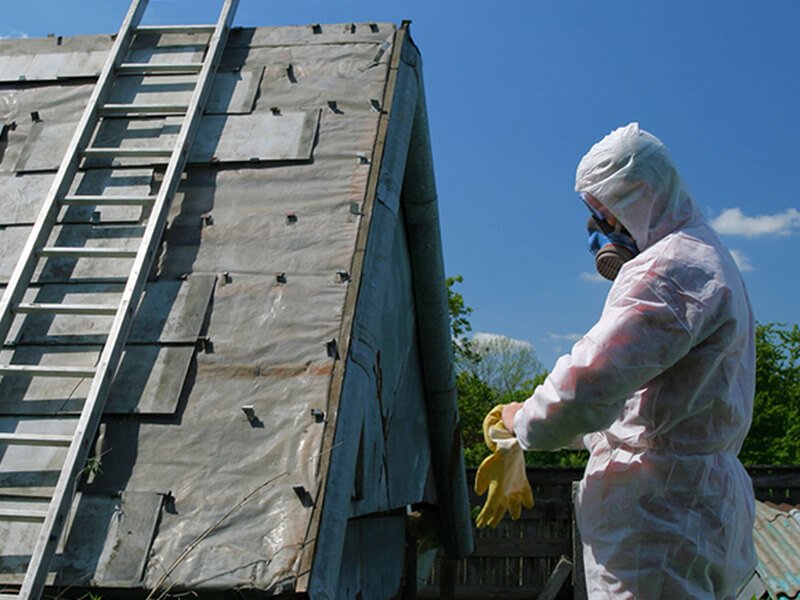 One of our latest jobs was just down the road from the Safeline HQ, the asbestos removal Stourbridge job was a factory survey job.
The survey was required as the factory was being repurposed and had previously been heated using an old boiler. The lines of the ducting need to be checked and clarified on whether asbestos removal was required.
The Asbestos removal Stourbridge job was one of our more straight forward surveys, as the system had plans available to the previous building owners and as such project that came from the initial asbestos survey was also straight forward.
If you have an asbestos removal or just concerned that there may be asbestos danger in your building environment, then just drop us a line at Safeline and we can coordinate on how best to identify and plan the removal of the asbestos potentially in your building.