Back to News
Commercial Asbestos Removal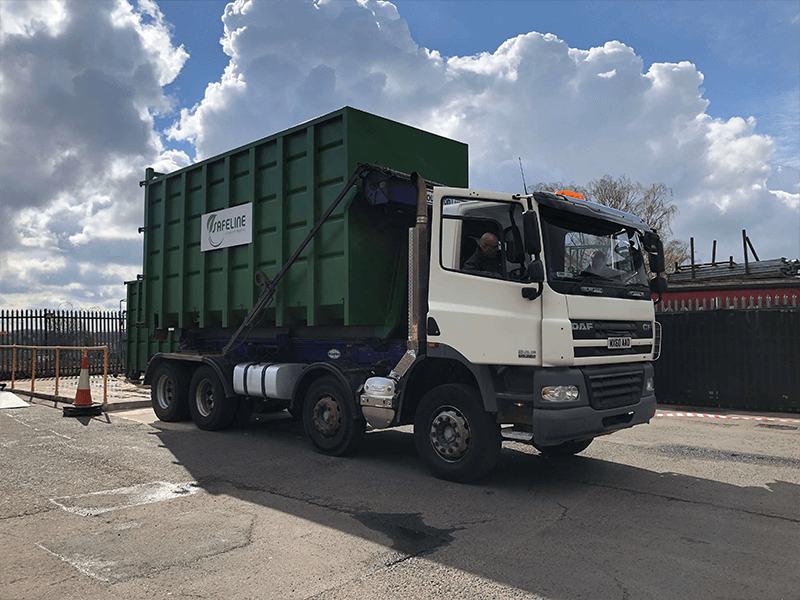 Safeline's Commercial asbestos removal teams have been hugely busy recently, with the completion of 7 projects in recent weeks.
We are fully licensed asbestos contractors with many Accreditations. We can provide the complete solution offering clients complete peace of mind for Commercial Asbestos Removal. We can accommodate asbestos projects ranging in size from private to corporate organisations
In the last 15 years, Safeline Environmental has completed 1000's commercial asbestos removal jobs, some smaller, but in the main part, the bulk of the companies experience has been with multi contractor projects that have really highlighted the skill and professionalism of Safeline Environmental.
Commercial premises asbestos project management is a hugely complex undertaking, and to become proficient at the art is a matter of experience. Safeline has earned this experience over its 15 plus years in the commercial asbestos project world.
Typical commercial industries Safeline Environmental  have provided  asbestos removal services to;
Schools, Colleges and Universities, Offices, Factories, Warehouses, Councils & Local Authorities, Hospitals/NHS, Commercial Buildings and Agricultural units.
If you want more information on how Safeline Environmental can help your commercial asbestos removal project, please contact us via the website here or call one of the specialists on 01299 251083 and our friendly, professional team will assist with all of your asbestos-related queries.
Need help? Contact us today on
01299 251083
Your in safe hands with
Safeline Environmental