Walsall Asbestos Encapsulation Case Study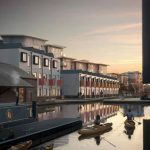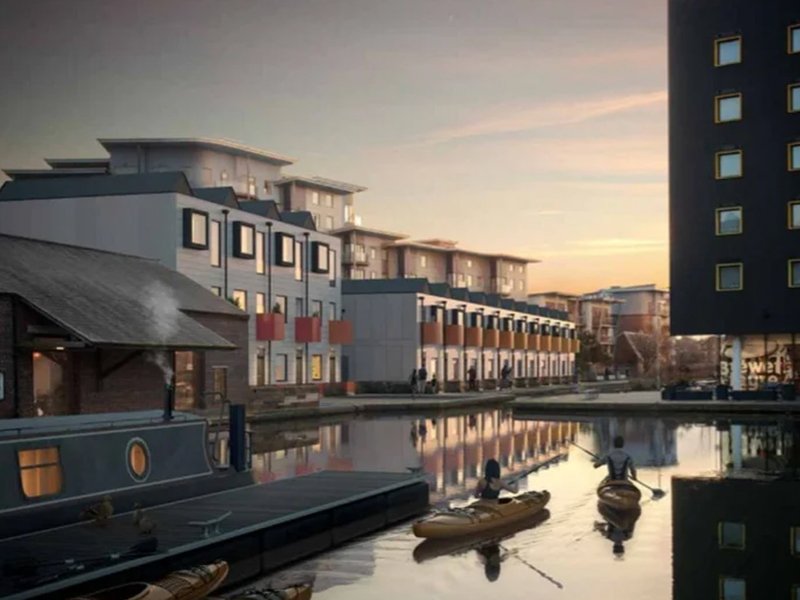 Our recent Walsall asbestos encapsulation job was one of our more interesting ones, we provided an asbestos removal quotation for the encapsulation of the walls surrounding the old boiler. A pre-world war two structure was going to be repurposed during the modernisation of the building.
The original brief was for an inspection and covering (encapsulation) of any asbestos material found, during the Walsall asbestos removal survey we highlighted that whilst we could actually cover the affected area of the building and therefore make it safe for use under the modern regulations,  in the longer term if there was any modifications or additional works to the area then the structure would have to be replaced.
The asbestos materials that had been found in the Walsall asbestos removal project had been built into the fabric of the brickwork, a process often used for boiler houses and heating systems on large commercial or factory units in days gone by.
The project owner and the main contractors whom Safeline Environmental had been subcontracted to supply the initial asbestos survey consulted with us on the options for the build going forward and it was concluded that the long-term cost-effective solution was the complete removal of the affected materials from the site.
Once the works had been agreed upon, Safeline teams went in to make the demolition area safe for the employees and subcontractors tasked with the work. It also involved our guys being on-site throughout further works to ensure no asbestos had been missed in the process.
If you want more information on how Safeline Environmental can help your business or building project, please contact us via the website or call one of the specialists on 01299 251083 and our friendly, professional team will assist with all of your commercial asbestos removal queries.