Asbestos FAQs (Frequently Asked Questions)
Take a look at our asbestos frequently asked questions today. If you're wondering what the most frequently asked questions about asbestos are, read on to keep yourself and others safe.
How many deaths does asbestos cause each year?
More than 5,000 people are dying from asbestos-related illnesses every year in the UK. Asbestos was used as a building material as recently as 1999. This means there's a big chance of the building you live or work in containing asbestos.
What kind of diseases does asbestos cause?
Asbestos is linked to a wide range of serious illnesses. These include mesothelioma, which is almost always caused by asbestos exposure. Lung cancer can also be caused by asbestos exposure. Although asbestosis isn't always fatal, it can reduce the quality of life substantially. Diffuse pleural thickening is also linked to asbestos and can leave people feeling breathless.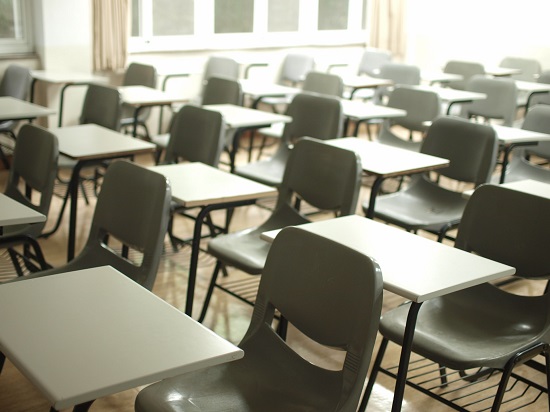 How long does it take for symptoms to appear?
It can take between 15-60 years for people to develop symptoms once they have been exposed to asbestos. Even if you are still young, repeated exposure to asbestos could lead to serious health problems in later life.
What should I do if I suspect asbestos is present on my property?
If you think asbestos is present on your property, you should have an asbestos survey carried out. A risk assessment will need to take place before any removal work takes place. The risk assessment will tell you if the asbestos needs to be removed by a licensed contractor. If asbestos is present in cement, you may be able to remove this without a licence as long as you have accessed sufficient information and training.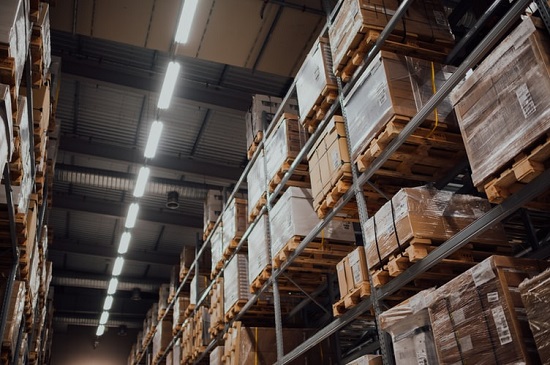 How often does asbestos training need to take place?
Training for both licensable and non-licensable work needs to take place each year if your staff will be personally removing asbestos. If you only require awareness training, you don't need to repeat this each year. Refresher training can form part of general health and safety training in this case.
Who provides accreditation for asbestos-related work?
UKAS is the body that's responsible for accrediting asbestos-related work in the UK. The names of all accredited analysts can be found on the UKAS website.
Who has a 'duty to manage' asbestos?
Anyone who is responsible for maintaining and repairing commercial premises has a 'duty to manage' asbestos. This requirement is part of the Control of Asbestos Regulations 2012 (Regulation 4). If asbestos is present or presumed to be present, the person with this responsibility has a legal obligation to manage it.
What is an asbestos survey?
If you suspect asbestos is present on your property, you should have an asbestos survey carried out. This survey will tell you whether asbestos is present, whereabouts it is located, how much you have and the kind of asbestos-containing materials you need to deal with.
Once the survey has been completed, a risk assessment and management plan can be completed. During the survey, asbestos-containing materials will be sampled and analysed. Surveying can only be completed by a competent professional who has sufficient experience in this area.
What is a control limit?
The control limit is defined as 0.1 asbestos fibres per cubic centimetre of air (0.1 f/cm3). If this level is likely to be exceeded, workers must wear suitable Respiratory Protective Equipment (RPE).
When might someone need an asbestos license?
Some asbestos-containing materials can only be handled by those with a license from the HSE. Licences are rarely granted for over three years. This means the quality of licence holders' work can be assessed regularly, and licences can be reviewed.
Does all work with asbestos materials need a licence?
Some lower-risk materials don't require a licence. Work involving asbestos insulation, sprayed asbestos coating and asbestos insulating board requires a licence as the work is more hazardous.
What will happen if I don't book an asbestos survey?
If you're running a business and have workers on your premises, you have a duty of care to them. You also have a duty of care to anyone else who enters your building, including the general public and visitors. If you are a dutyholder, you need to find out whether any risks are present on your premises. As asbestos can be so difficult to identify without professional assistance, it is important to have a survey carried out if there is any chance the material is present. Removing asbestos from your building can also increase its value.
If asbestos is found, dutyholders can keep occupants safe by managing their risk and following an asbestos management plan. The asbestos management plan will include information on the measures being taken to eliminate or greatly reduce the risk of asbestos harming the occupants. If asbestos is on your premises and people experience substantial health problems because of it, you could face fines and tough penalties. You could even be prosecuted if you a duty holder but fail to have a survey carried out. Your premises could also be closed down until your building is deemed safe.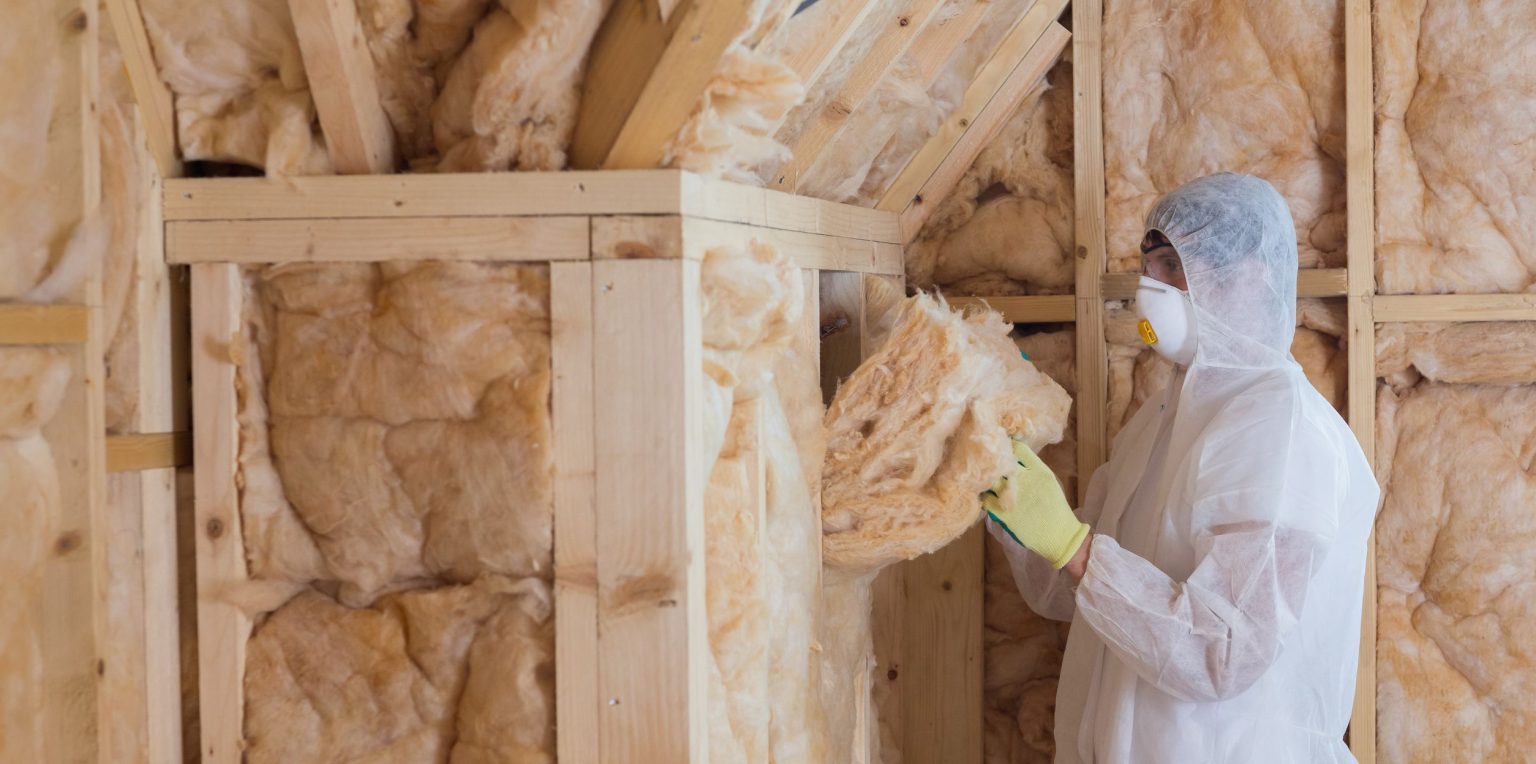 Are all asbestos surveys the same?
No. There are three types of asbestos survey. An asbestos management survey is used to locate the presence and extent of asbestos-containing materials in a building. A pre-refurbishment asbestos survey is required before you carry out any refurbishment work. You'll need to have a pre-demolition asbestos survey completed before any demolition work takes place too.
These are just some of the asbestos FAQs we are commonly asked at Safeline. If you need to find out more about safely managing or asbestos waste collection from your premises, don't hesitate to contact us.
Contact us today
You can reach Safeline today by completing the form on our site. Alternatively, you can send an email to info@safeline-env.co.uk or call us on 01299 251083. Our asbestos specialists are ready to hear from you right now, so why wait any longer to drop us a line? We can help you reduce or eliminate the risks associated with asbestos, giving you the peace of mind, you need and allowing you and your staff to work in a safer, healthier environment.
Image Credits: MChe Lee and Chuttersnap